Skip to main content
Tutt Library Research Guides

Economic Societies, Assocaitions, Centers, etc,
Employment
Vault online career library

Coverage: current.
Guidebooks to various aspects
- of job searching,

- different industries,
- and some major companies.
Includes downloadable PDF files of Vault print guides.
Graduate Studies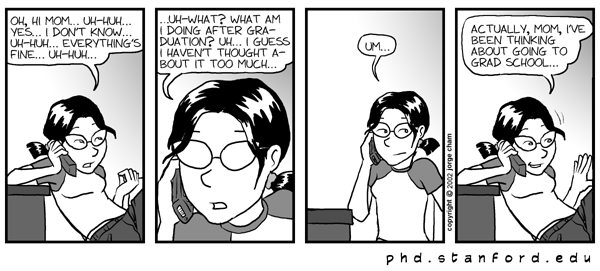 Peterson's Graduate Schools

Information on graduate schools plus test preparation, admissions essays, financial aid, and more

GradSchools.com

Graduate programs searchable by school, subject, distance education, metropolitan area, international program, and more.

Jobs for Economists
Tutt Library, Colorado College      Research Help Desk: 719-389-6662, Texting: 719-387-5441, E-mail: tuttref@ColoradoCollege.edu